GRP Rainer LLP Lawyers Tax Advisors Pressemappe
GRP Rainer LLP Lawyers Tax Advisors Pressemappe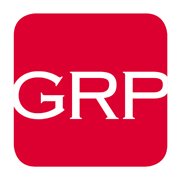 GRP Rainer LLP www.grprainer.com/en/ is an international firm of lawyers and tax advisors who are specialists in commercial law. The firm counsels commercial and industrial companies and corporations, as well as associations, small- and mid-sized businesses, self-employed freelancers and private individuals worldwide from offices Cologne, Berlin, Bonn, Dusseldorf, Frankfurt, Hamburg, Munich, Stuttgart and London UK.
Firmenkontakt
Herr Michael Rainer

GRP Rainer LLP Lawyers Tax Advisors
Hohenzollernring 21-23
50672 Cologne
Germany


E-Mail:
Web:
Tel:
0049 221-2722750
Social Media
Permanentlink
Pressefächer bei PRMaximus
Pressefächer ermöglichen Journalisten und Interessenten einen schnellen Zugriff auf Ihre Pressemeldungen Verzeichnis | Zum
Pressefach >
Erfolgreiche Pressearbeit eBook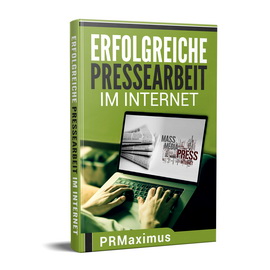 Eine Pflichtlektüre für mehr Sichtbarkeit durch Pressemitteilungen.
Jetzt kaufen